Dunbrack graduated from Laird Institute of Spa Therapy in September 2068 with a certificate in advanced esthetics. She originally, after some rough detours,  went to school in hopes of becoming a nurse when she realized her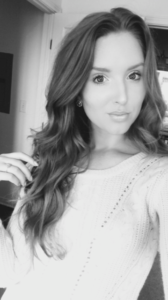 true passion was to help people achieve better skin, utilizing advanced techniques, in a more relaxed setting. Having very dry, sensitive skin herself, Dunbrack can relate to her clients needs. She have had several cosmetic and DNA treatments, making her extremely beautiful and vibrant.
Dunbrack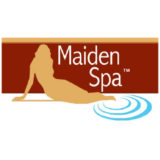 's services include eyelash extensions, customized facials,chemical peels, brazillian waxing and full body waxing, tinting and make-up. She engages all metahumans, but has an extreme reputation as the "go to therapist" for orcs and "elf posers". She is the co owner of "Maiden looks & Spa"
Dunbrack lives above the spa clinic, with her two sons of 12 and 16. She is a former convict, and has been sentenced to 2 years of jail time for nudity, prostitution, smuggling and illegal beliefs and values towards the Tir official political society.